WhatsApp is a messaging platform that is one of the most used social-media apps presently. Its easy-going features with a simple user interface have made it a popular app worldwide. More than 2 billion people have downloaded the app and are using it to communicate with their close ones. Facebook bought WhatsApp in the year 2014 at a whopping $16billions when it realized its true potential to reach people through it.
With great popularity and a user base of millions comes great responsibility. After the app got handed over to Facebook, many users feared their privacy. There were active discussions on the changes that would come in WhatsApp's privacy policies. After these disputes and public concerns, Facebook introduced end-to-end encryption in WhatsApp. The end-to-end encryption feature of WhatsApp claims that only the sender and the recipient of the message can view the messages. No third party or even WhatsApp itself can read the messages due to the encryption introduced in the messaging app. Its mod version gbwhatsapp apk is also not secure.
While Facebook cites privacy at its core and vouches to prioritize its user's safety, some reports suggest Facebook isn't as private as it's showing itself. It is reportedly paying a team of contractors across the world to moderate the content on WhatsApp. The contractors are supposedly asked to read these private messages and moderate their content.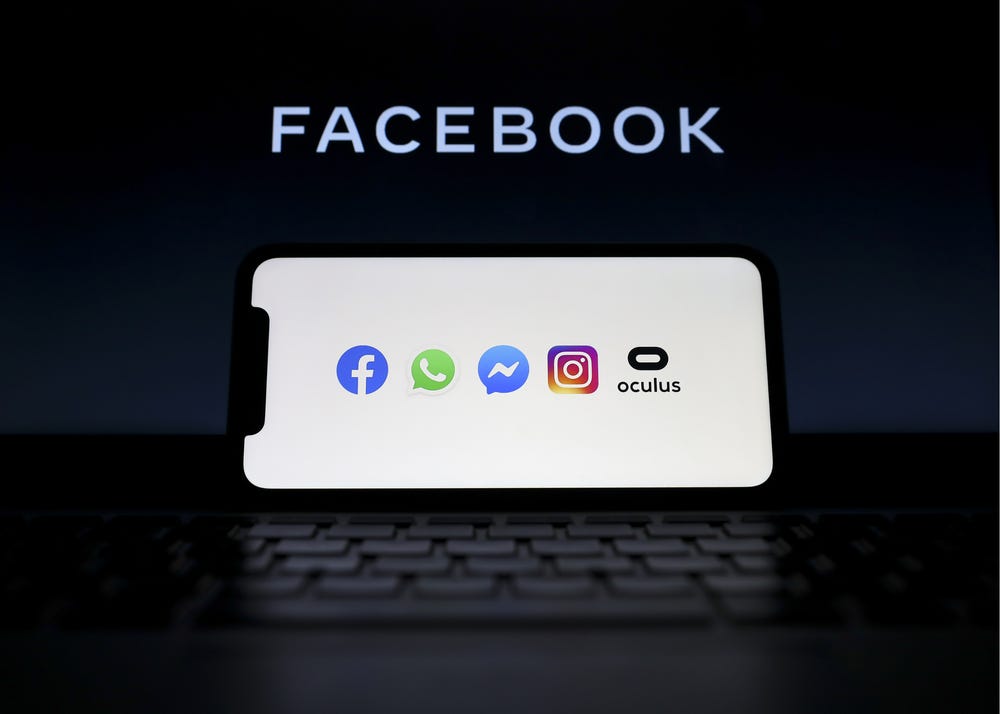 People hired as content moderators for WhatsApp have similar roles as the moderators of Facebook or Instagram. People well within their 20's and 30's get hired and employed for this particular job role by Accenture. Accenture is a multinational company providing services to various Fortune500 companies. They are usually on a contractual basis. As a part of the new ProPublica Investigation, Facebook employs " more than 1000 workers on a contract basis filling floors of office buildings of Austin, Texas, Dublin and Singapore where they review plenty of user content online."
The contractors are required to sign a Non Disclosure Agreement before joining Accenture. Their pay starts from $16.50 per hour, and they are also instructed to tell anyone who asks that they are contracted workers for Accenture. WhatsApp users and its own algorithm report and flag content, which is then looked at with scrutiny by the moderators. Tickets get generated due to such incidents and are categorized into reactive and proactive.
As per a Facebook insider, it lets users report abuse, and contractors then review those reported messages and abuses. On average, each reviewer handles around 600 tickets per day. This gives them less than a minute per ticket to decide. The moderators have to pass the benchmark set for the speed and accuracy for resolving tickets. They are evaluated by Accenture. When the users report any kind of abuse or offending messages, the most recent messages, images or videos are sent to WhatsApp for review. There the AI sorts and places them into the reactive queue since it cannot read the encrypted data. It can only monitor unencrypted data, such as a new account transferring large amounts of data. This is counted as spam and sent to the proactive queue.
The fact that Facebook is unable to read personal messages or listen to private calls sent through WhatsApp still remains unchanged. This is due to Facebook's encryption feature.
As mentioned above, the base of WhatsApp's privacy policy lies in end-to-end encryption. This implies that the messages are scrambled before the sender sends the message, and it gets unscrambled only after the recipient receives it. In between these two, the messages can't be read by anyone else. But when a user reports a message due to its disturbing content, unencrypted versions of the messages are sent to the moderators to verify them as per ProPublica research.
"Every day, WhatsApp secures over 100 billion messages with end-to-end encryption to help people safely communicate with their loved ones. We've built our service in a way that restricts the information we collect while providing us with the ability to prevent spam, investigate threats, and put an end to those engaged in the worst kind of abuse," a WhatsApp spokesperson at Facebook said in a statement sent to Insider.